A health & diet questionnaire will be sent to you to be completed and returned prior to the consultation or if not brought with you.
The initial consultation lasts approximately 1h30. The questionnaire will be reviewed.
A functional biology test is prescribed along with other relevant laboratory tests (hormone, food intolerance…). You will need to bring with you any past medical test results you may have as well as a list of any medication or supplements you may be taking.
A personalized plan will then be established in order to improve or restore optimum vitality with, if necessary, the use of natural treatments such as herbal remedies, homeopathy, supplements, tissue salts, organotherapy, Bach flowers, micro-immunotherapy.
Follow-up consultations (45-60 mn) will be used to review test results and adjust the Naturopathic Protocol accordingly.
Fees: 
50€ / 1st consultation (90 mn)
45€/ follow-up consultation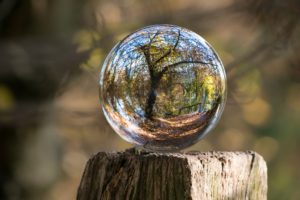 Please note that naturopathy is not a substitute for conventional medicine. It complements it, either in accompanying chronic health issues or simply as a prevention.